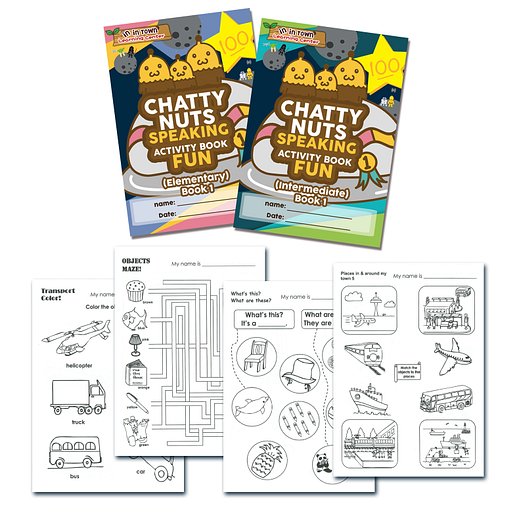 The course aims to raise students' confidence and performance in speaking English. It is designed to improve students' everyday conversation and storytelling skills. Important messages can be skillfully conveyed through storytelling, as the listener is entranced by the magic images the storyteller paints before their eyes. The course provides stories and an extensive range of materials that support all aspects of learning to help students become fluent in English.
Oral & Story-telling Workshop
(N2-K3)
Our center is dedicated to working with children and families to best meet your child's needs.